Atlendis News | April 2023
Atlendis Labs is excited to share a summary of the biggest news this month, including the latest updates and some reading recommendations.
What happened in the Atlendis World…
What's next?
Online events
Offline events
If you have questions or would like to see the Atlendis Labs team IRL at events, feel free to reach out on Twitter or Discord, we would love to meet!
Recommended readings 📚
Additional Resources
app.atlendis.io | Atlendis.io | Whitepaper | LinkedIn | Twitter | Intern | Discord | Newsletter | Audit reports 1 and 2 | Bug bounty program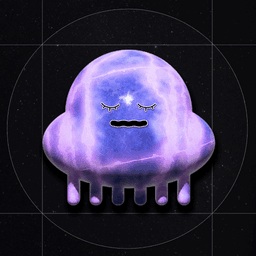 Manuel Gunzburger
Community & Growth Lead
Manuel is the Community and Growth Lead at Atlendis Labs, the organization behind the decentralized credit protocol Atlendis. Manuel studied math and finance, discovered Bitcoin in 2013, and then started closely following blockchain technology. After working for N26 Bank in Berlin, Manuel finally took the leap in 2021 to join Atlendis Labs. Manuel brings a curious and communicative mindset to help popularize the technology behind Atlendis and grow the community.