Full transparency:
Sustainable yields are here
The Atlendis World has been designed to embrace the values of decentralization, and transparency on Atlendis translates into sustainable yields for lenders - what you see is what you get. Your assets are put to work before, during and after your funds have been borrowed. Lenders have granular control over their portfolios and their risk compared to uncollateralized and undercollateralized lending platforms that use shared liquidity pools. Borrowers benefit from dedicated revolving lines of credit and the flexibility to access capital.
Create your own portfolio strategy
Atlendis provides full transparency for lenders. You can see all the information displayed about the liquidity pools and borrowers to help you make the right decisions about who you choose to lend to. You can easily see the status of the pools, the assets, the borrower scores and borrower details.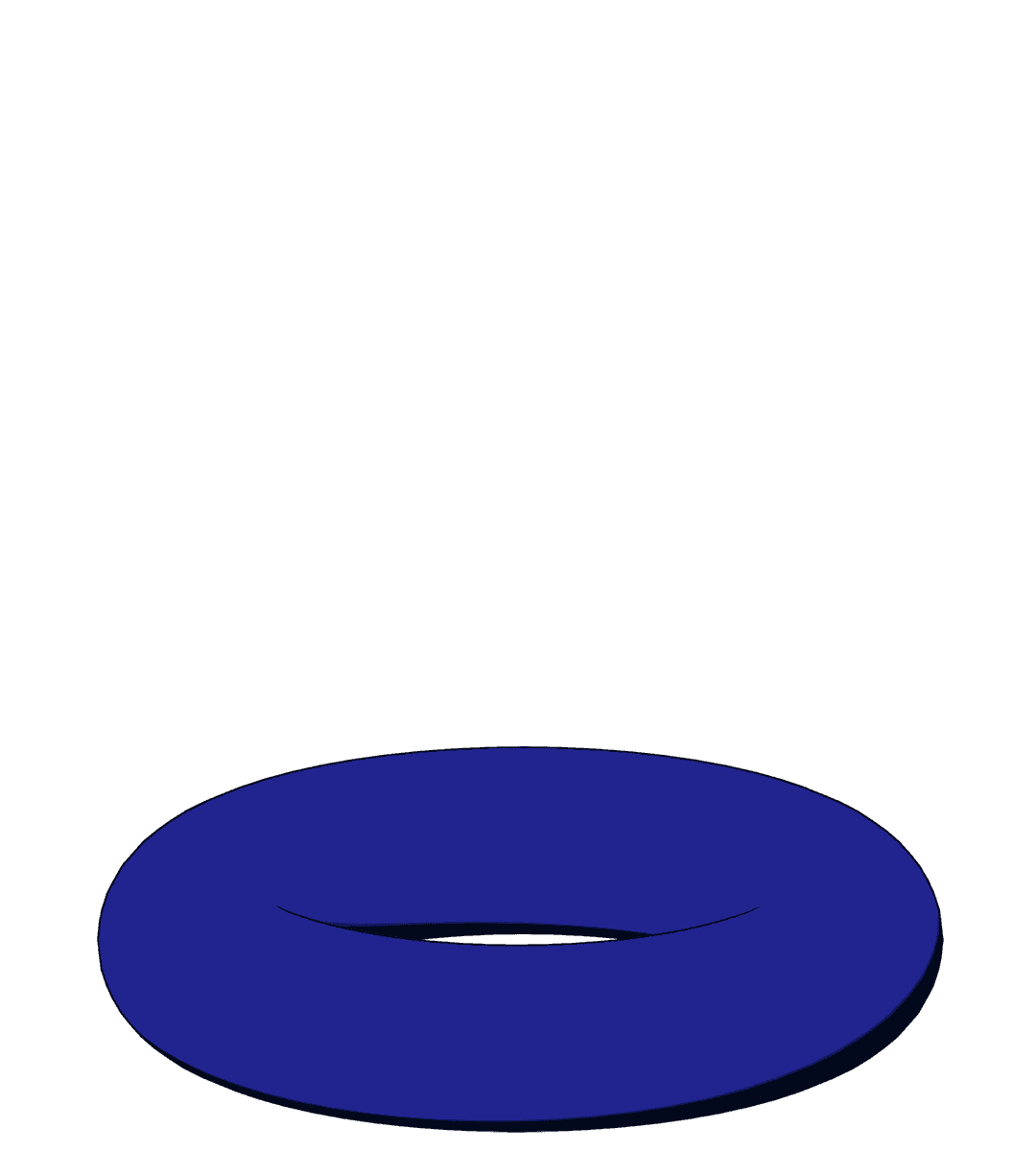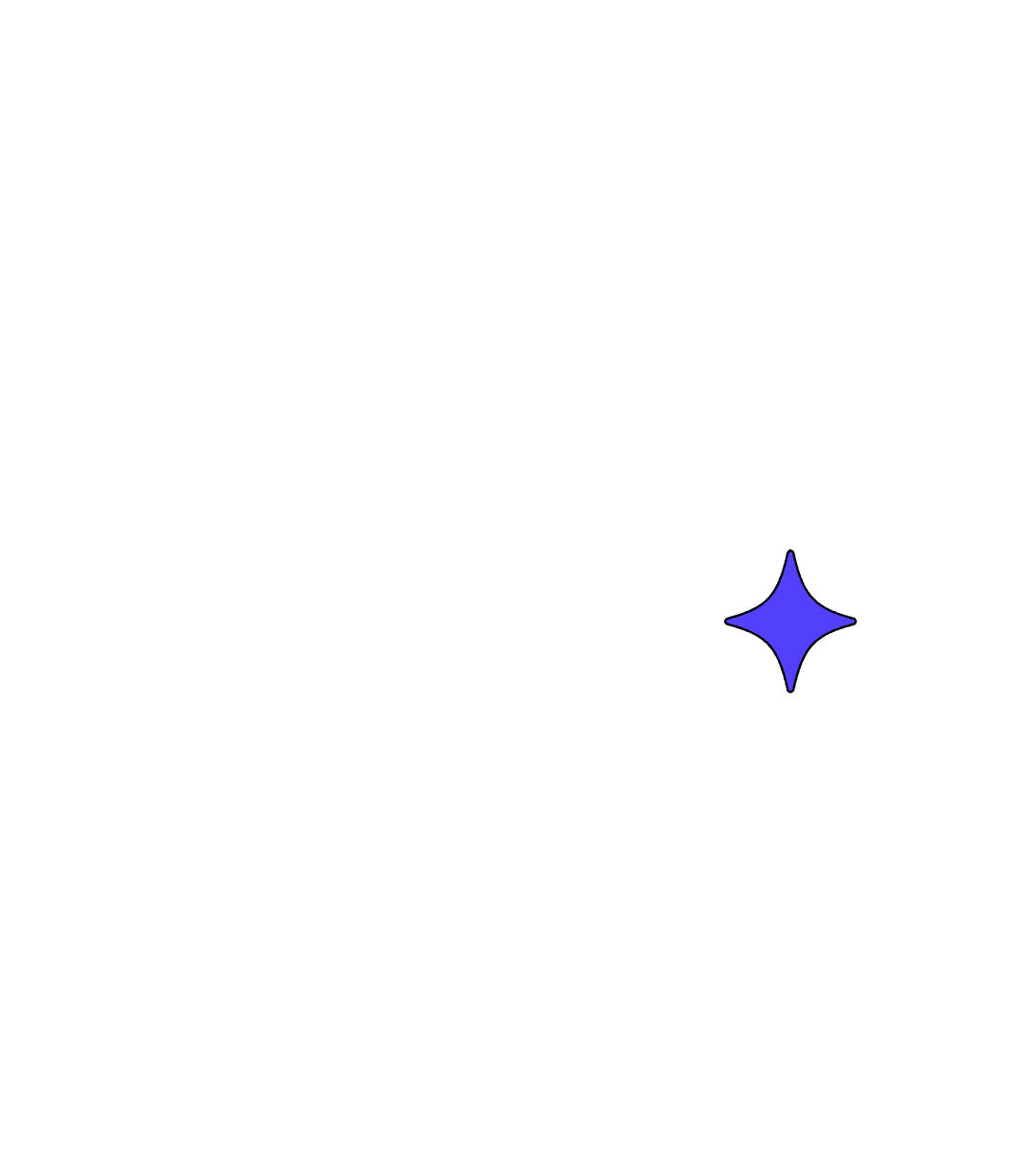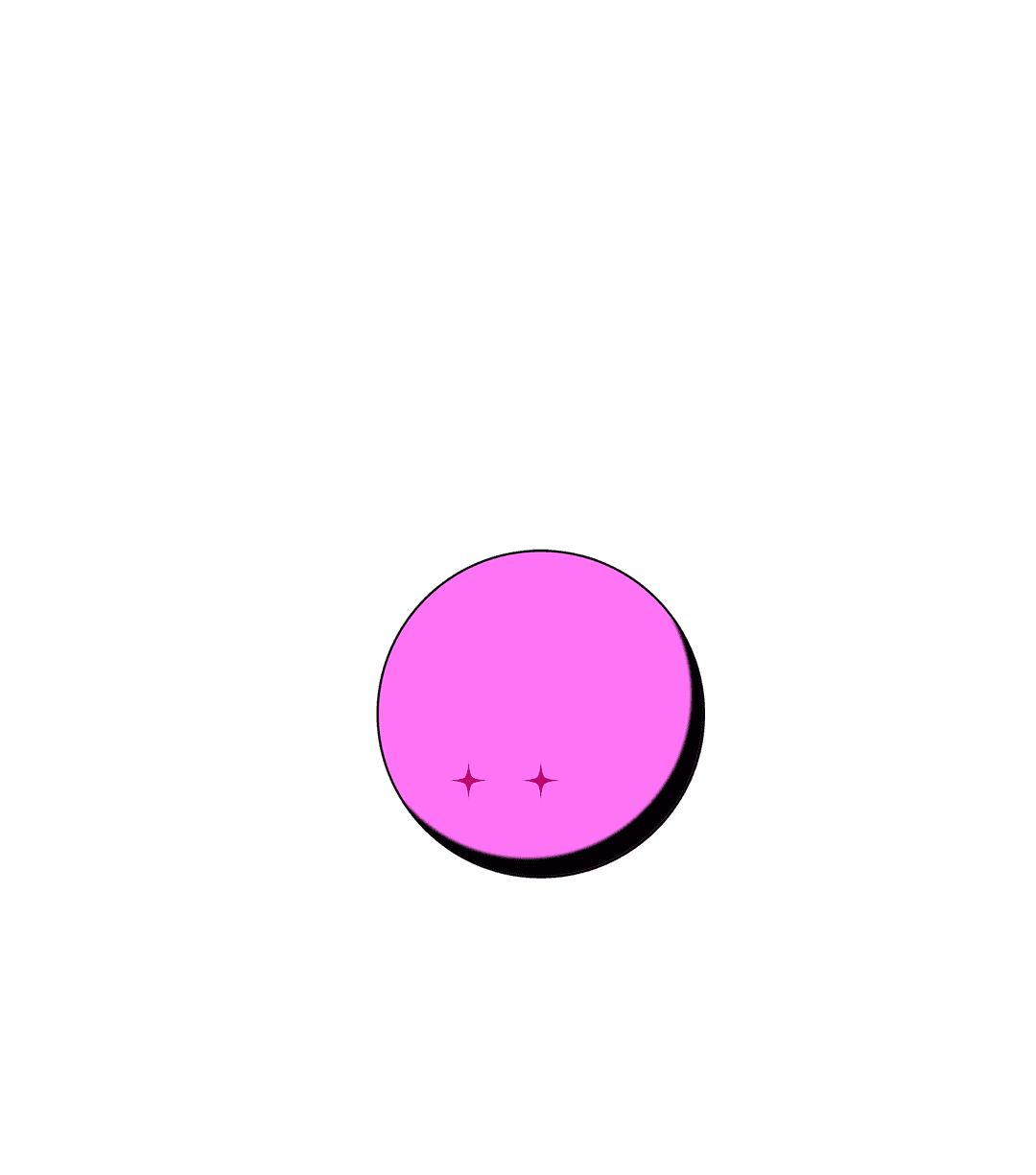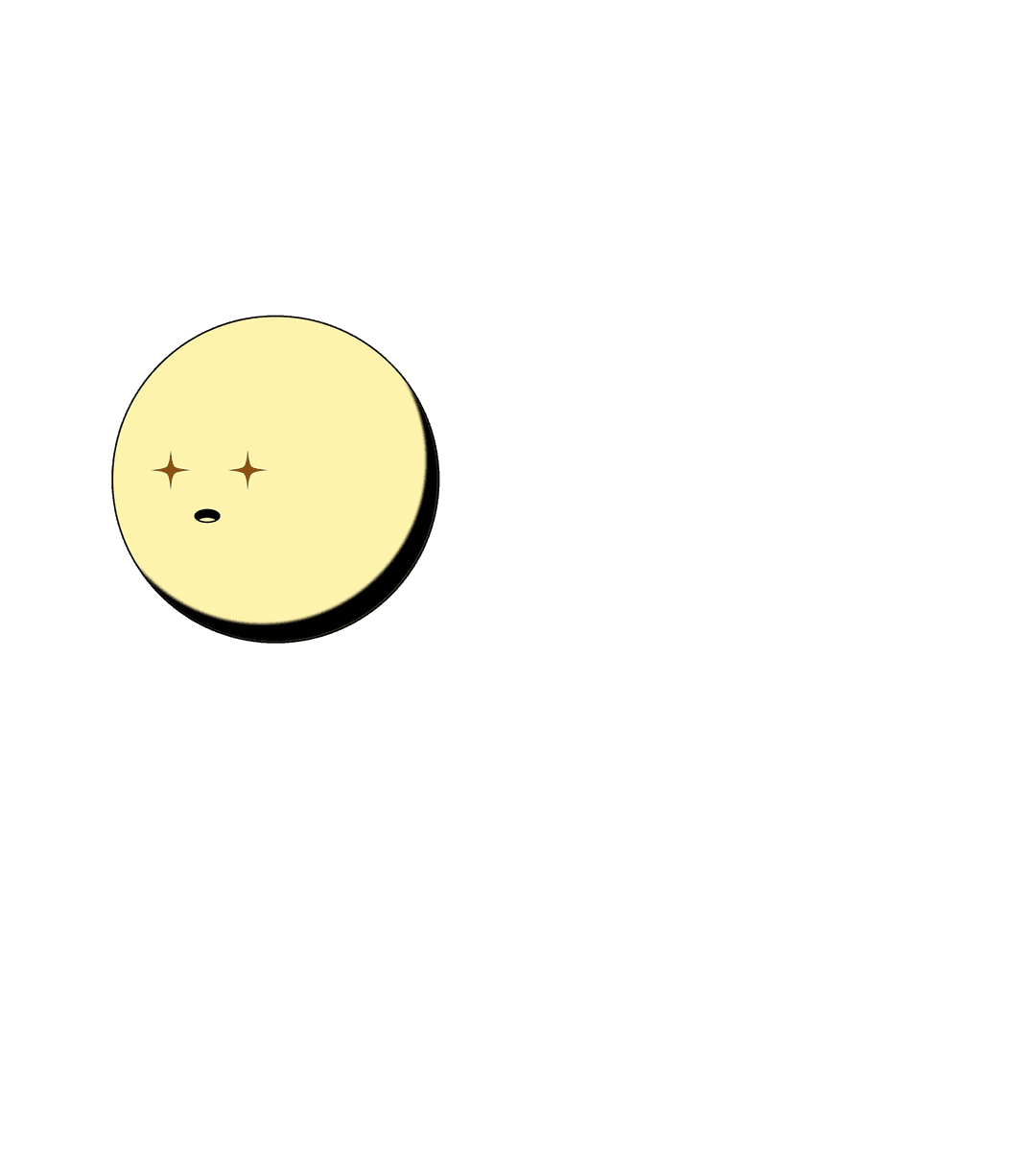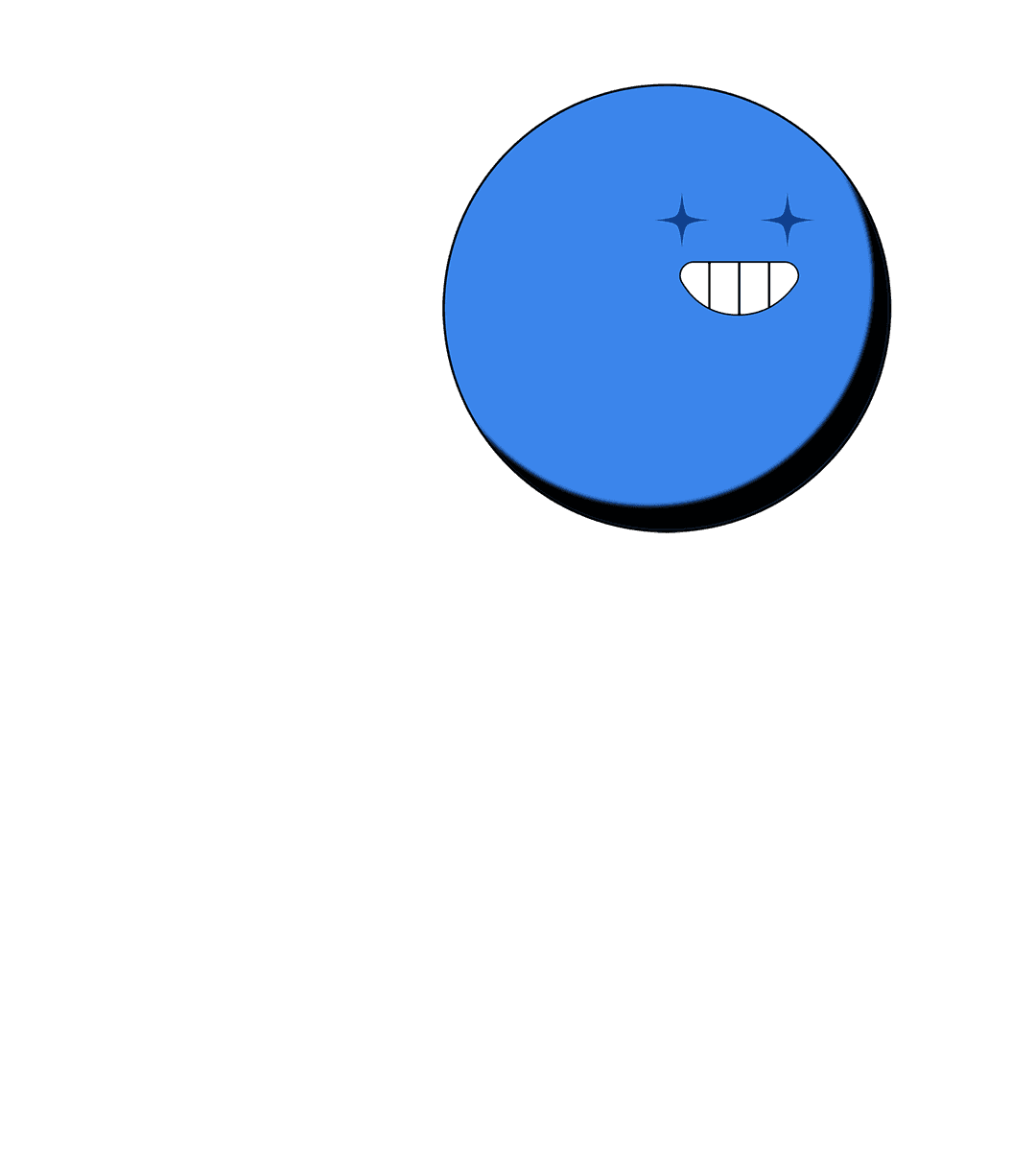 Who are you in the Atlendis world?