Meet the borrowers in the Atlendis World


Fast and flexible financing
at your convenience
Looking for new opportunities to diversify your sources of capital for treasury management, to finance hedging strategies and arbitrage, or to borrow working capital and manage your balance sheet? A growing number of institutions worldwide are embracing DeFi and leveraging digital assets for investment, operational, and transactional opportunities. Atlendis enables institutional borrowers to access dedicated liquidity pools to meet their evolving needs for recurrent and short-term liquidity. Borrowers have access to instant and flexible loans at a fair rate via Atlendis' bid order book.
Why borrow on Atlendis?
The order book allows lenders to specify at which rate they are willing to lend their funds to the borrower of their choice. Institutional borrowers always borrow starting from the lowest rate to the highest rate. This mechanism allows the borrowing rate to be discovered by the market. Borrowing and lending are executed by smart contracts, thus disintermediating lending and eliminating the infrastructure and commission costs induced by centralized third-parties. For institutions, borrowing without having to lock collateral maximizes capital efficiency by freeing up funds, while allowing lenders to obtain more competitive rates.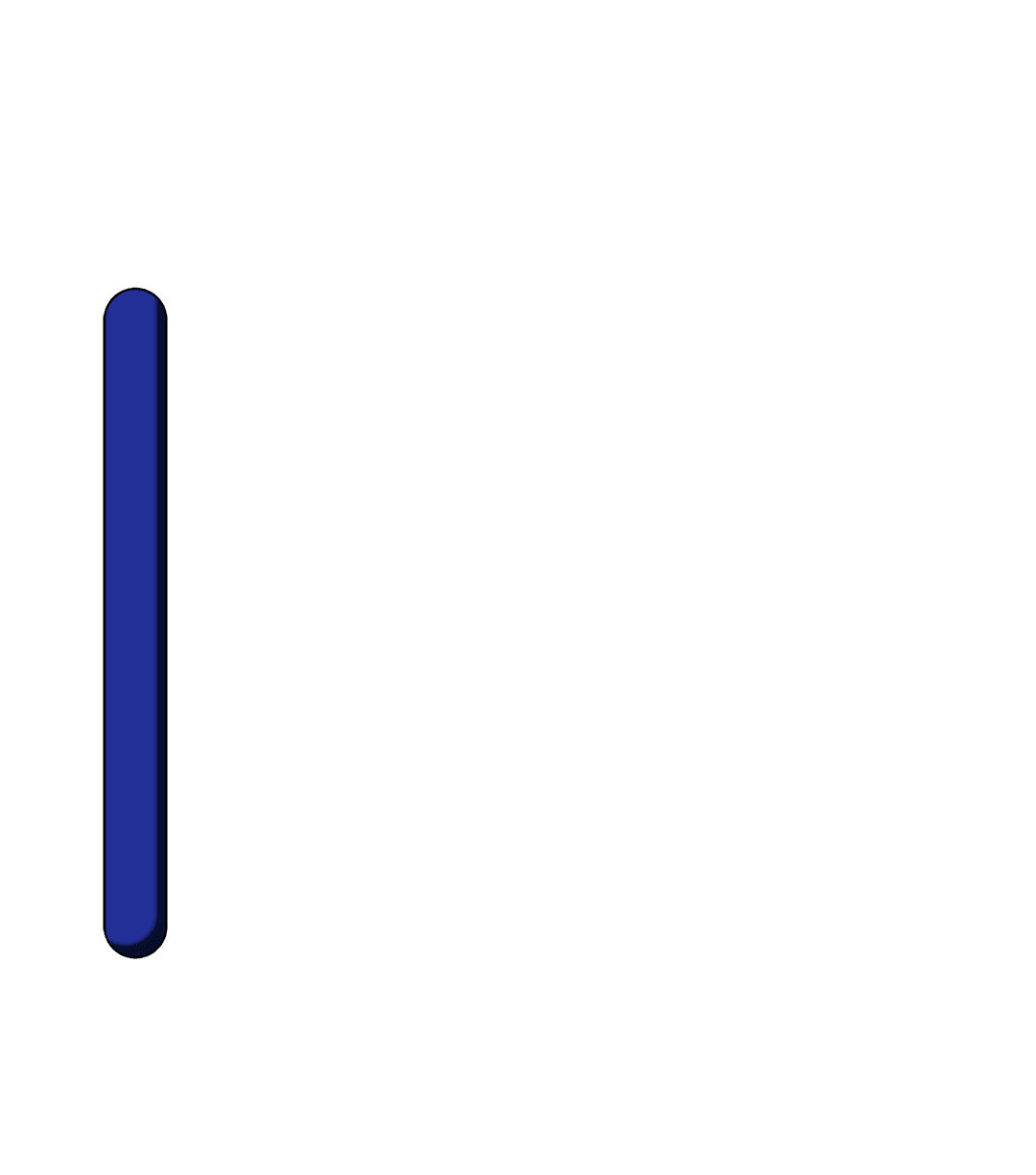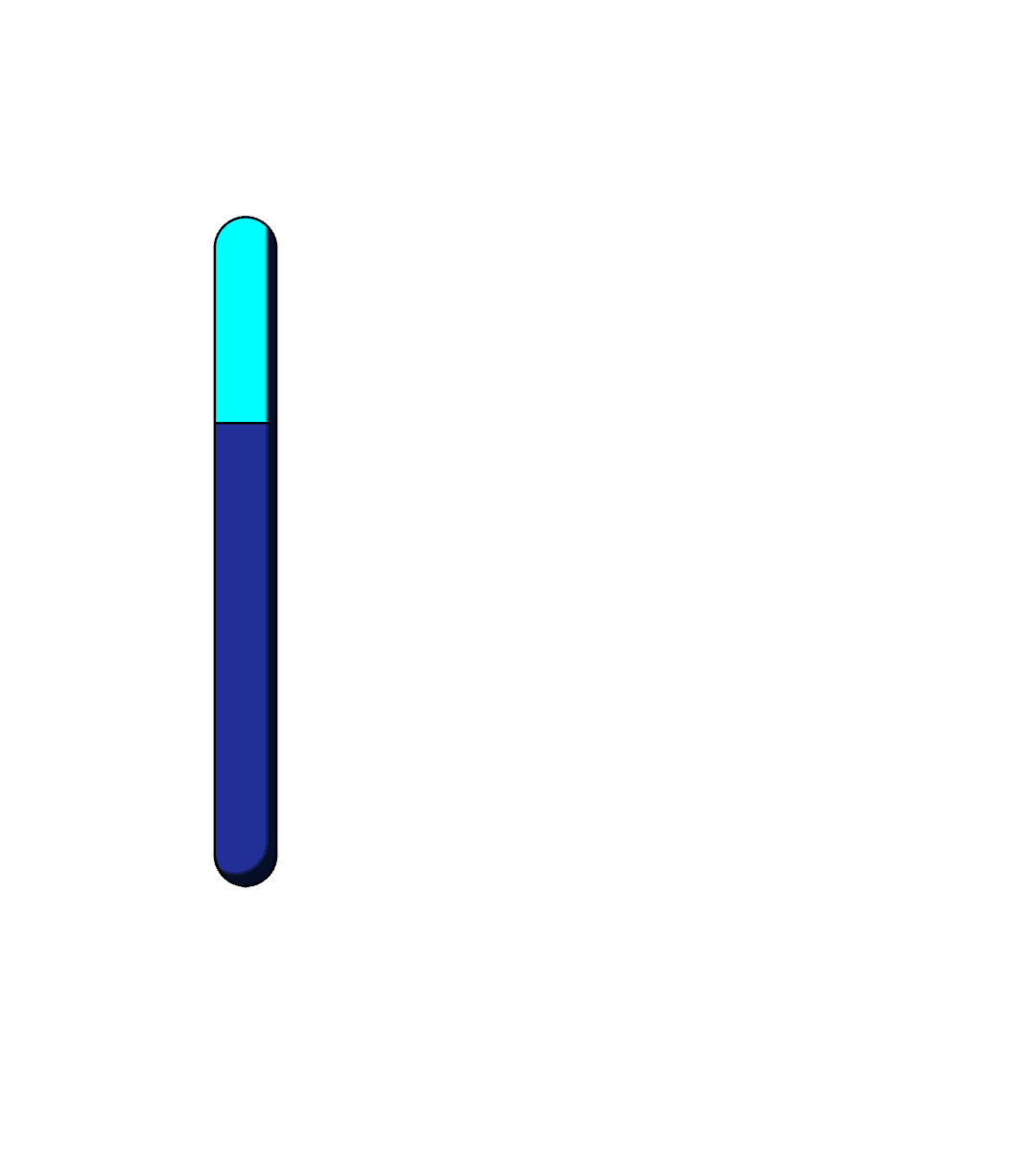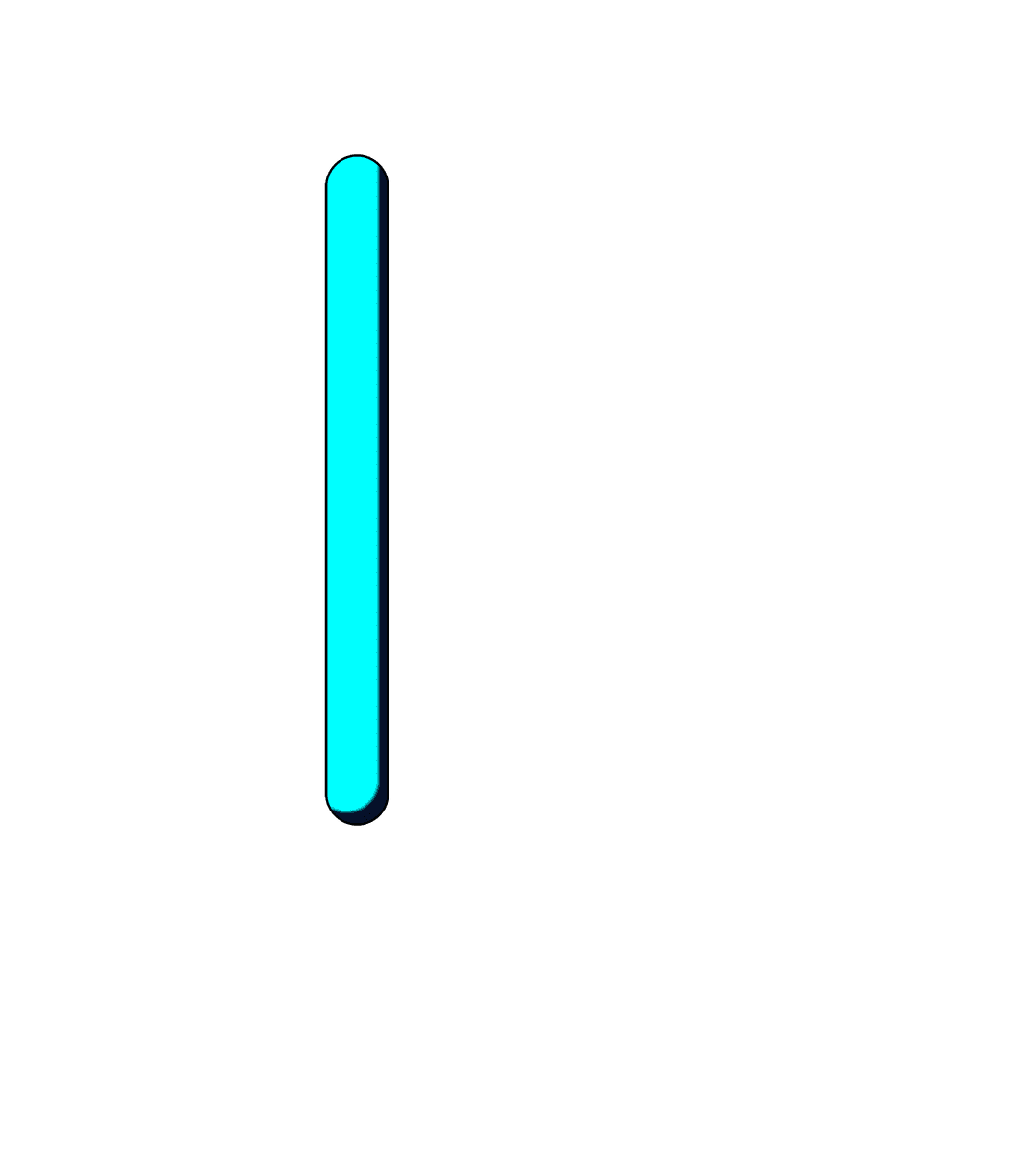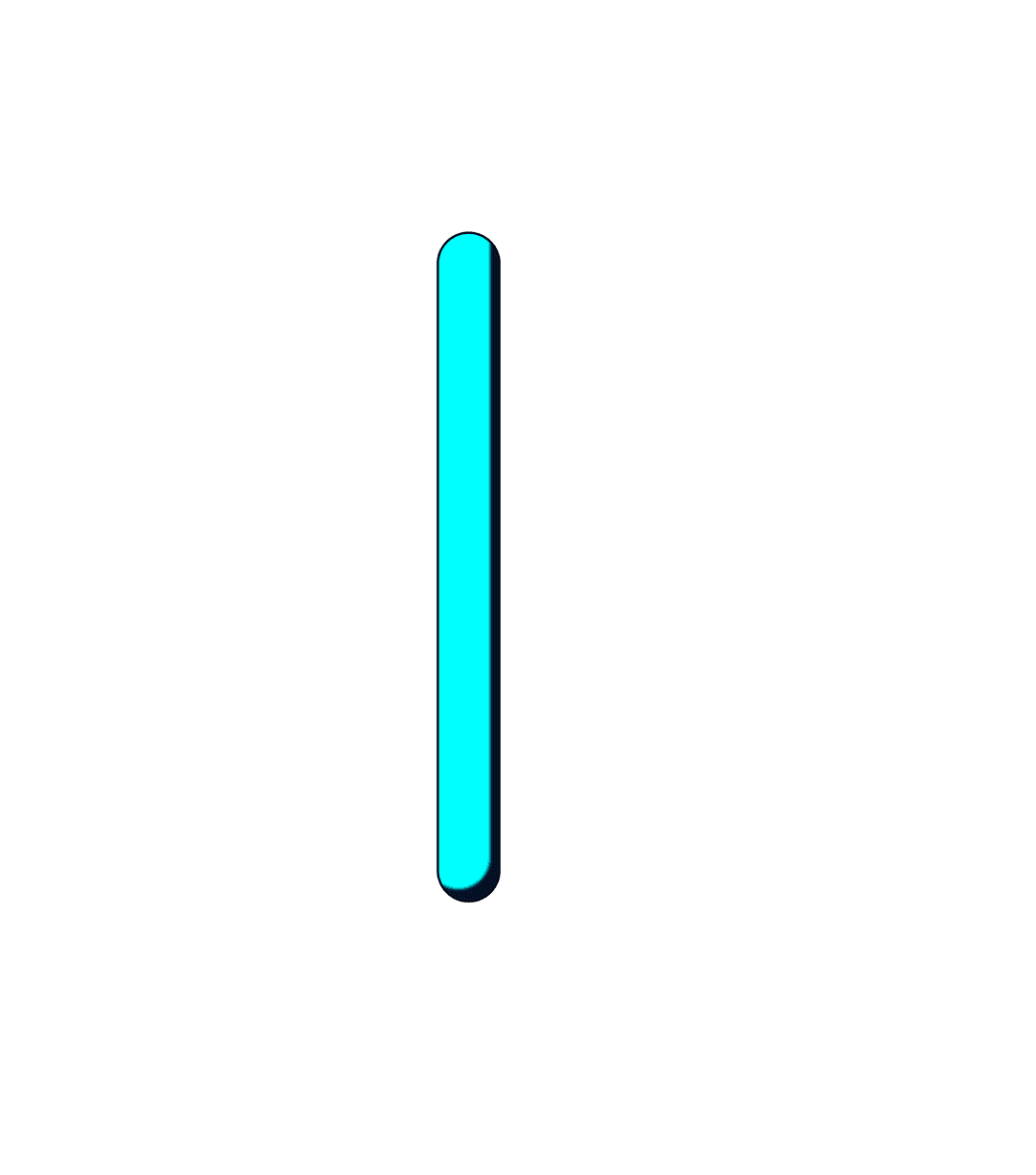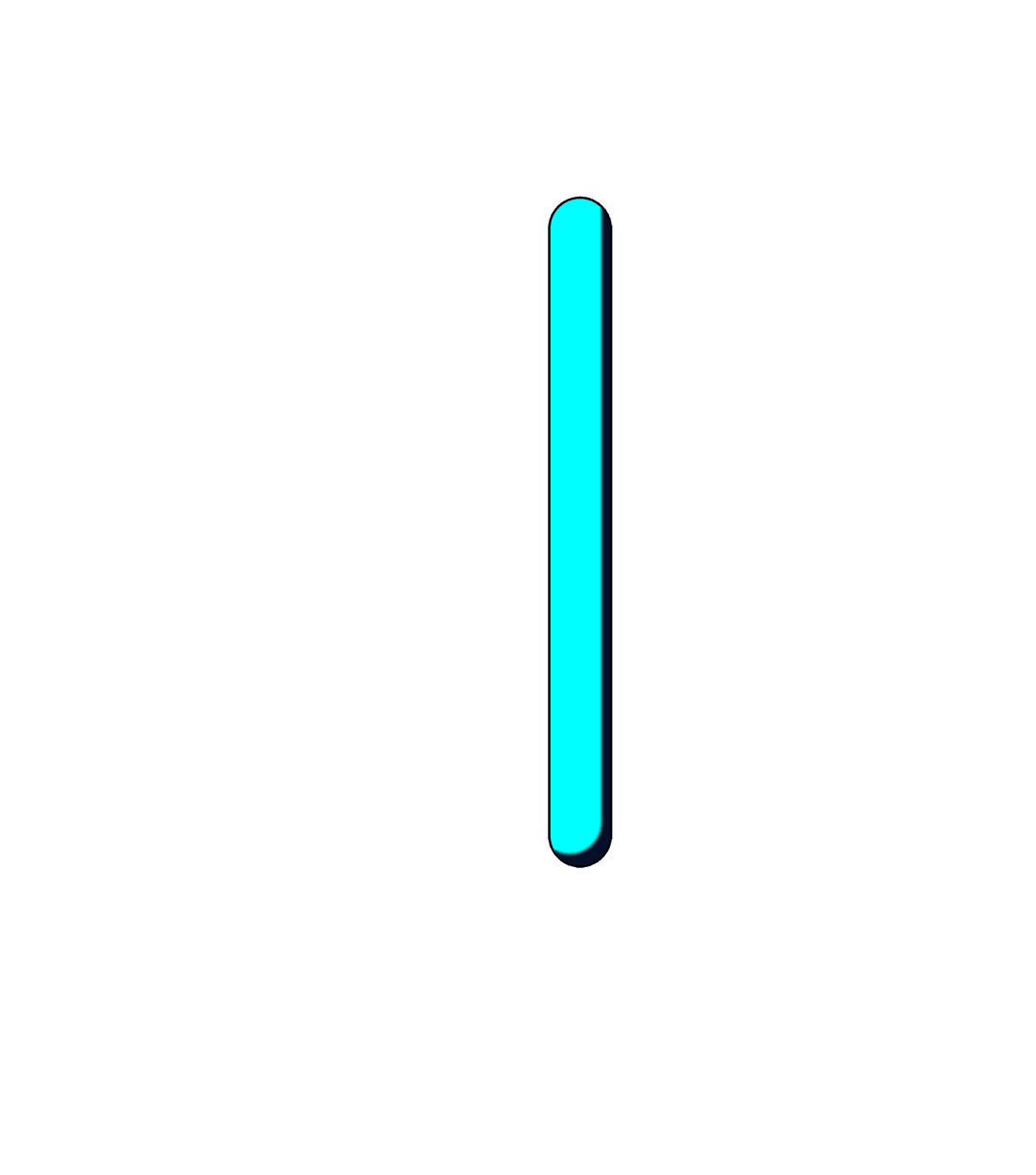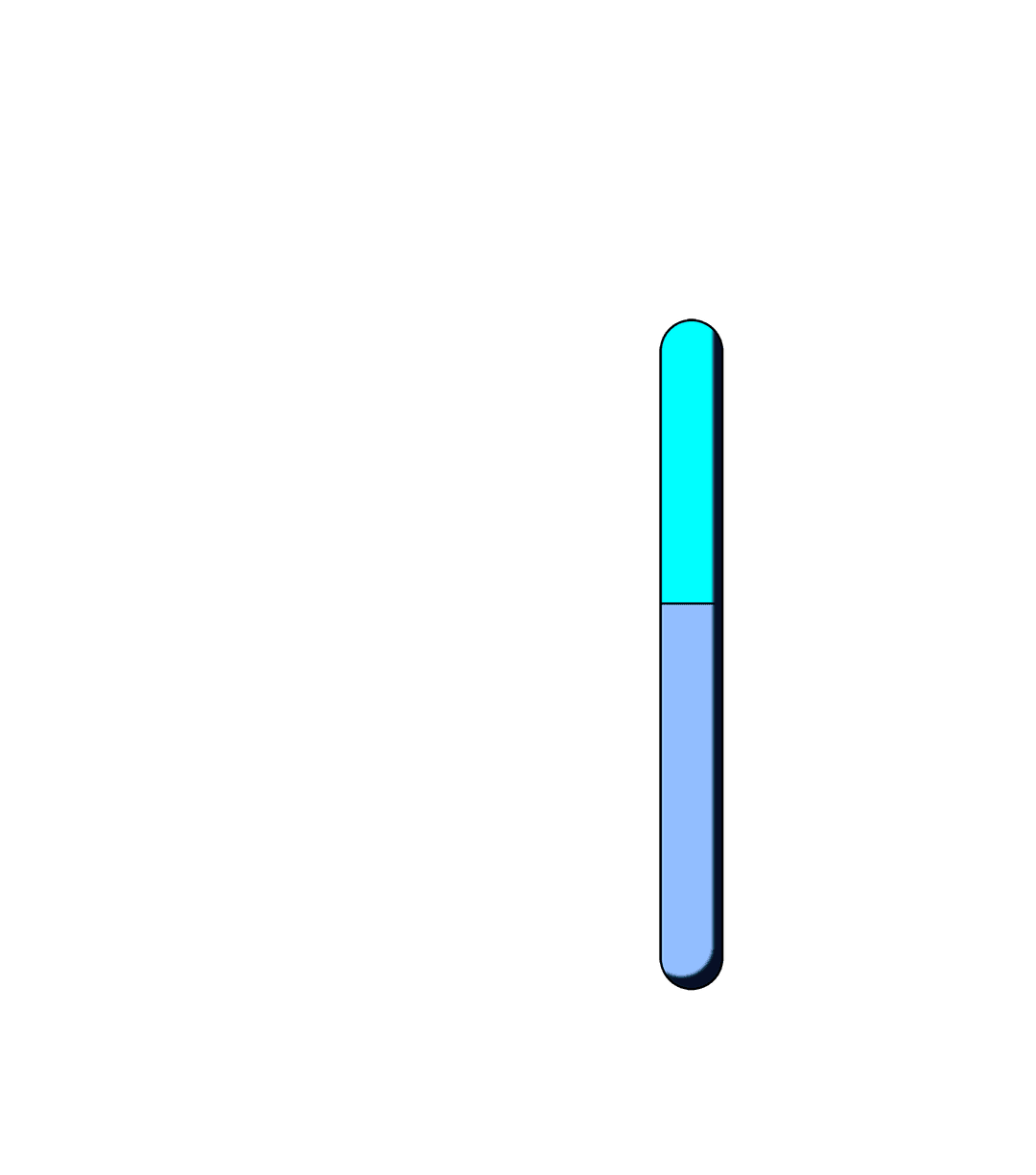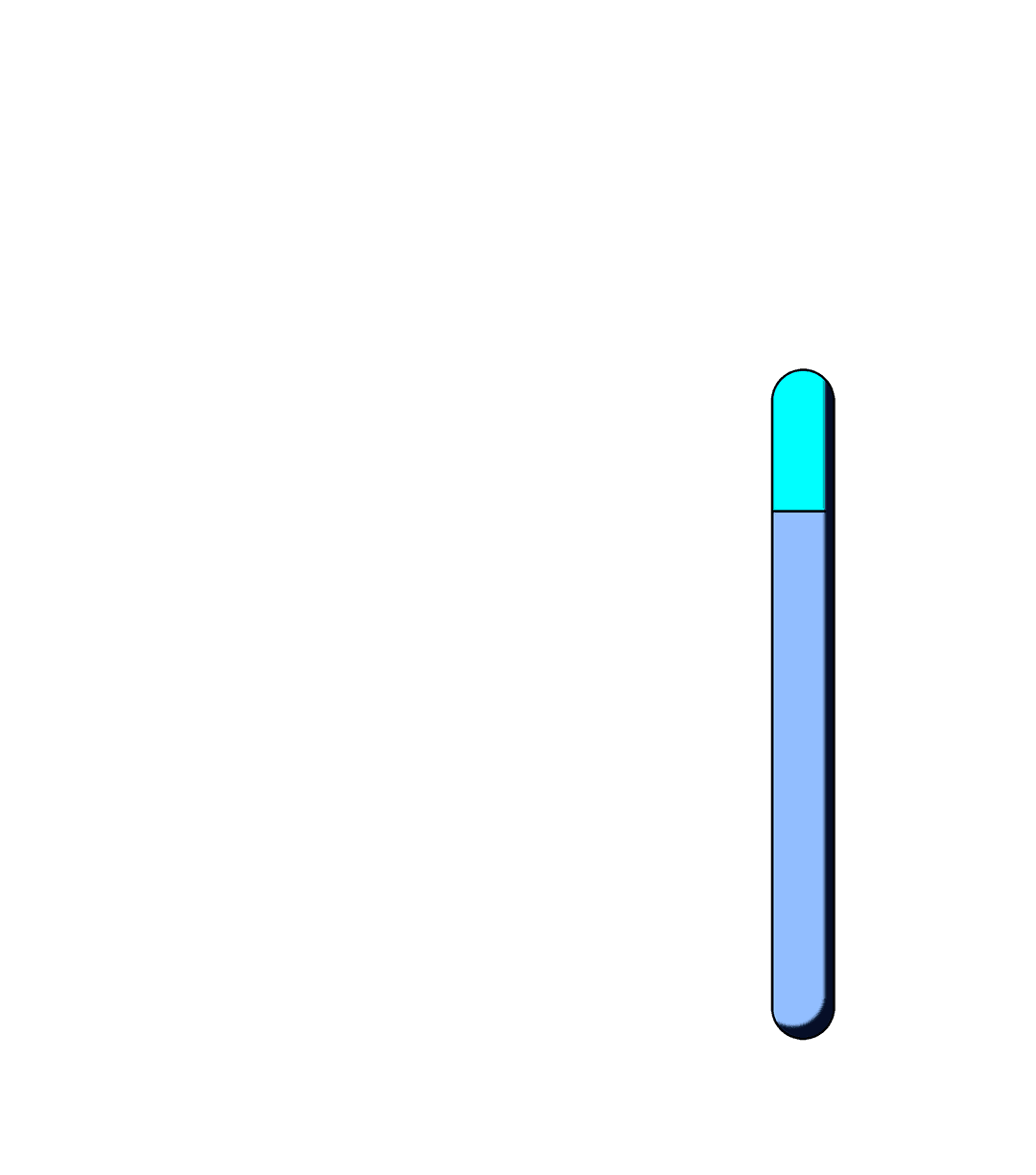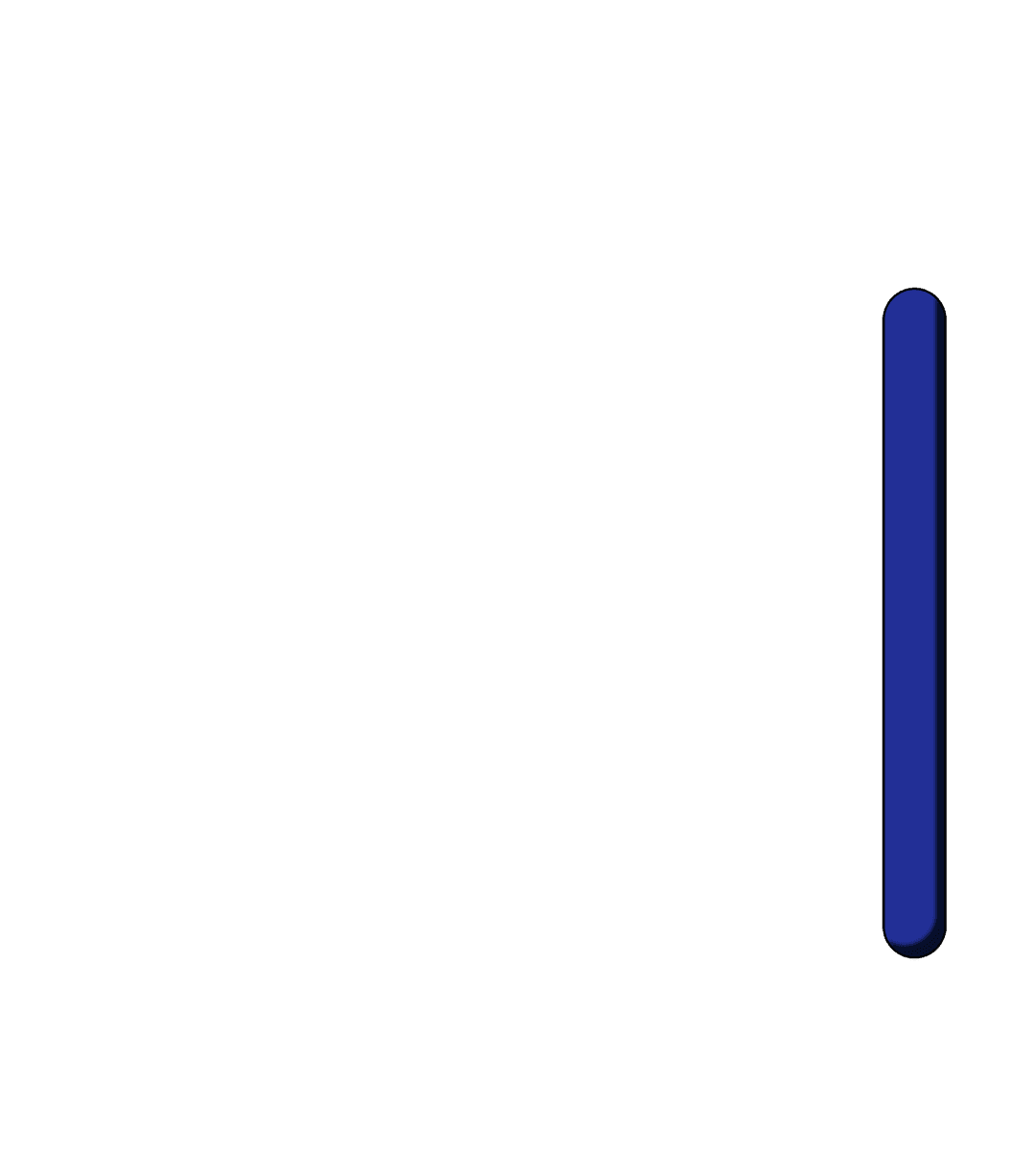 The freedom to borrow on your terms
The Atlendis protocol enables DeFi lines of credit leveraging blockchain technology and smart contracts. Once whitelisted, a specific liquidity pool(s) and a dedicated order book are created for each borrower. Borrowers can withdraw funds from their individual pool(s) as needed, up to their maximum borrowing capacity. When borrowers take out a crypto loan, they are automatically paired with lenders who have deposited into their pool based on the bid order book. Borrowers enjoy a more capital-efficient experience and benefit from the flexibility of their own revolving line of credit without any centralized third-party intermediary.