About Atlendis
Atlendis is a capital-efficient credit protocol connecting DeFi with real-world use cases. Atlendis fills the gap that traditional finance (TradFi) has not been successfully able to cover. Leveraging blockchain technology and open banking, Atlendis enables Fintech and institutional actors to open dedicated liquidity pools and access one-time loans and revolving lines of credit, thus facilitating alternative financing for the growth and development of SME and startup customers across the globe. Atlendis makes it possible for any lender to control their portfolio while earning sustainable yield and making a meaningful impact helping real-world businesses.
Our mission
Atlendis is a decentralized finance (DeFi) protocol that aims to provide a suite of products and services that enable users to access the benefits of DeFi without the need for technical knowledge or expertise. Atlendis is committed to building a community-driven protocol that is accessible to all.
A bit of background
EthGlobal MarketMake Hackathon
Jan-Feb 2021
Creation of Atlendis Labs
April 2021
2 Audits, Launch of Atlendis V1
June 2022
MATIC and staking rewards
Oct 2022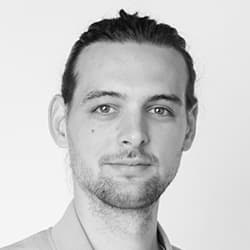 Alexis Masseron
Co-Founder and CEO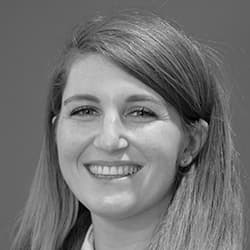 Charlotte Eli
Co-Founder and Chief Research Officer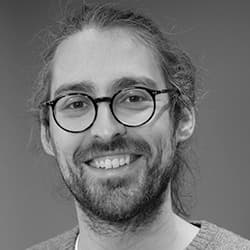 Stéphane Coquet
Co-Founder and CTO
Our values and culture
Employees act as leaders and are empowered to propose ideas and make decisions about the organization's future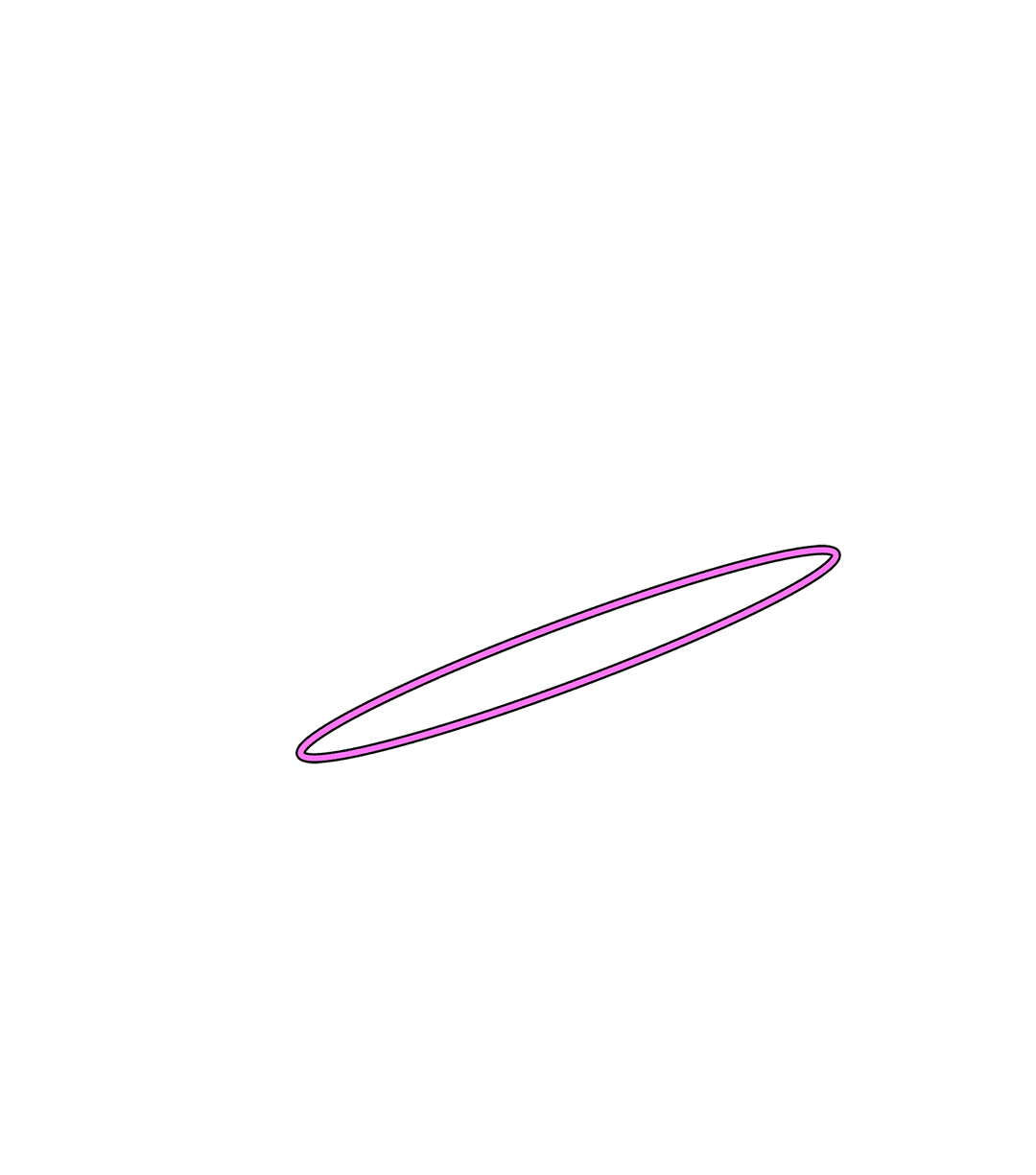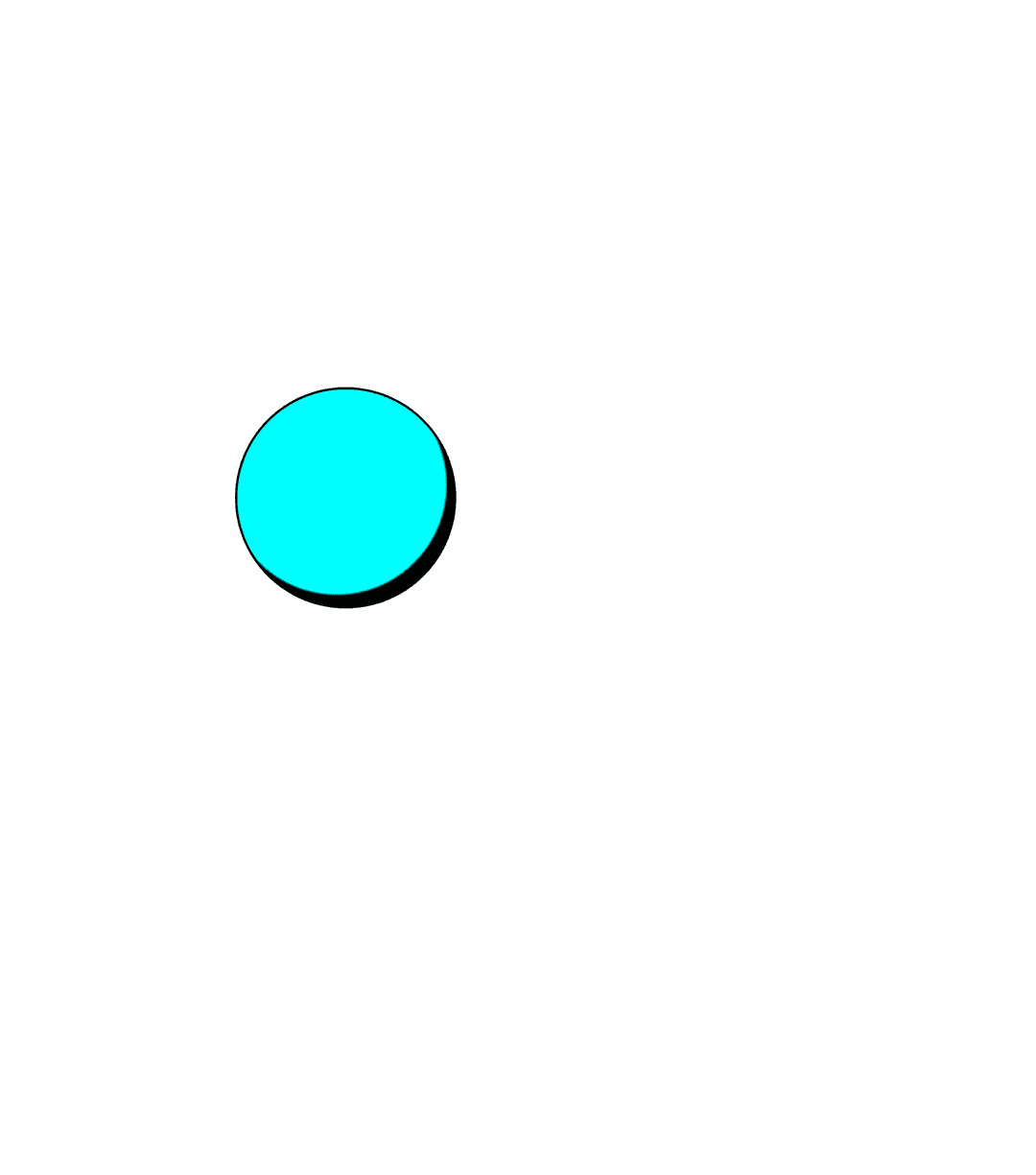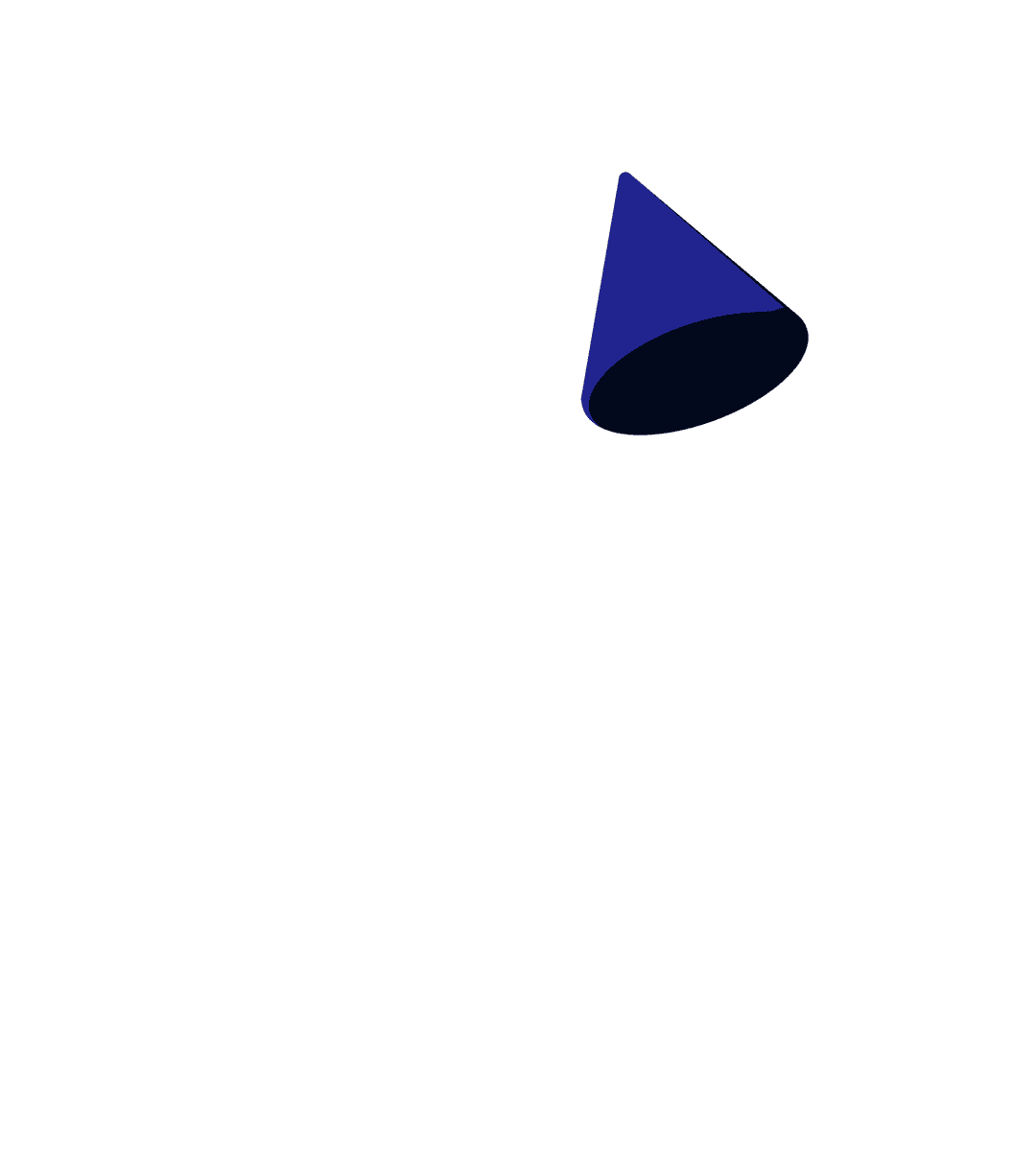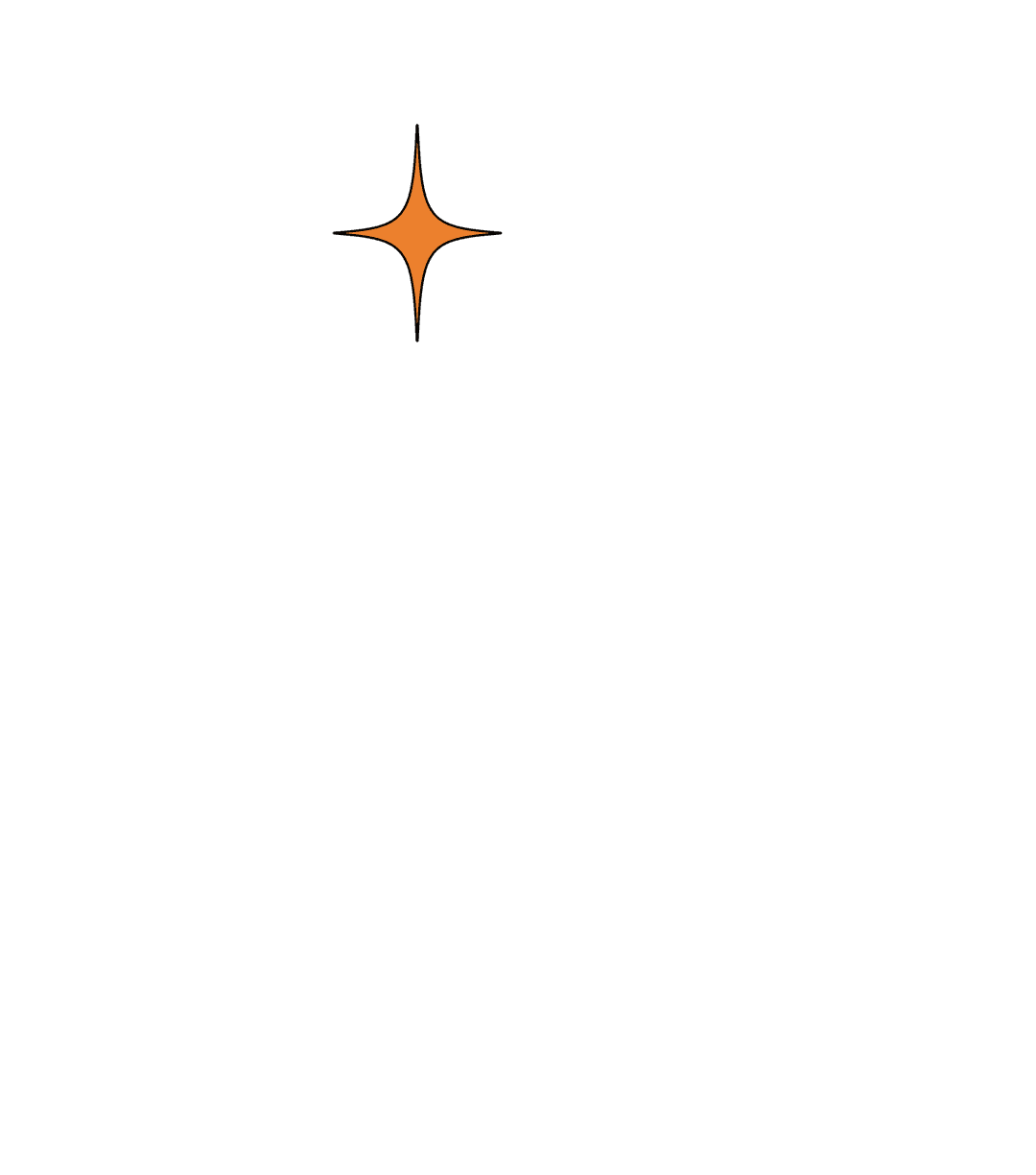 Careers
Are you passionate about the DeFi ecosystem? Want to join Atlendis Labs and help transform the credit market landscape? Atlendis Labs is comprised of a remote first and decentralized team of talented individuals with international backgrounds. We offer great benefits including flexible working hours and continuous learning opportunities. Together we work hard, brainstorm, have fun, and enjoy annual team retreats!