Meet the borrowers in the Atlendis World


Sustainable yields are here
Transparency on Atlendis translates into sustainable yields for lenders. How does it work? As soon as you enter the "Degen Tavern" and deposit into a pool, your funds are put to work. While your funds are waiting to be borrowed, unused capital is placed on a trusted third-party liquidity protocol, and lenders can benefit from its APY. Once your funds are borrowed, lenders earn interest on used capital corresponding to the lending rate you selected when you entered the liquidity pool. Plus, lenders can earn additional rewards on Atlendis corresponding to the liquidity fee paid by the borrower when the loan is repaid. Therefore, sustainable yields on Atlendis are a reality.
Why lend on Atlendis?
Atlendis provides full transparency for lenders. You can see all the information displayed about the liquidity pools and borrowers to help you make the right decisions about who you choose to lend to. You can easily see the status of the pools, the assets, the borrower scores and borrower details.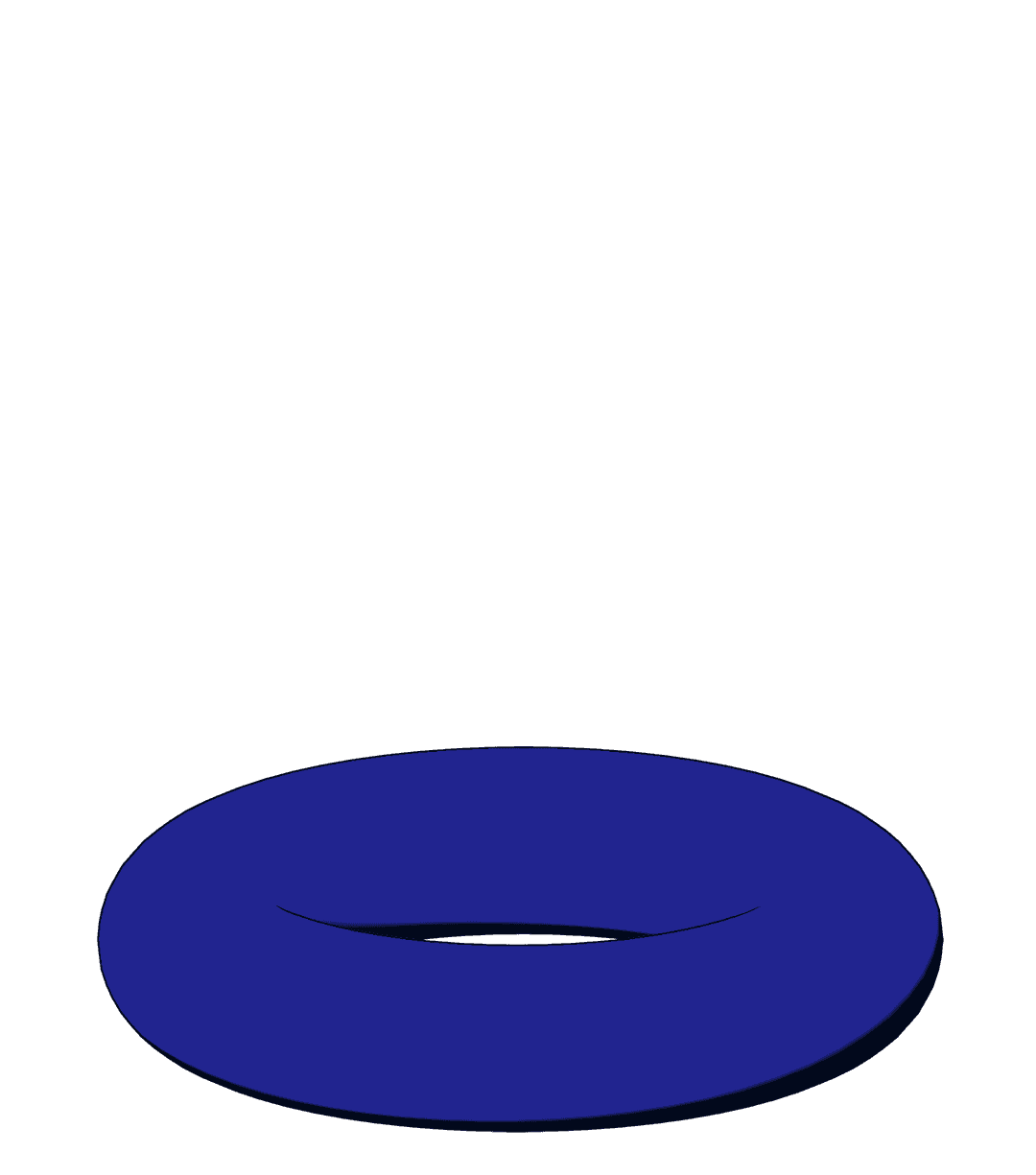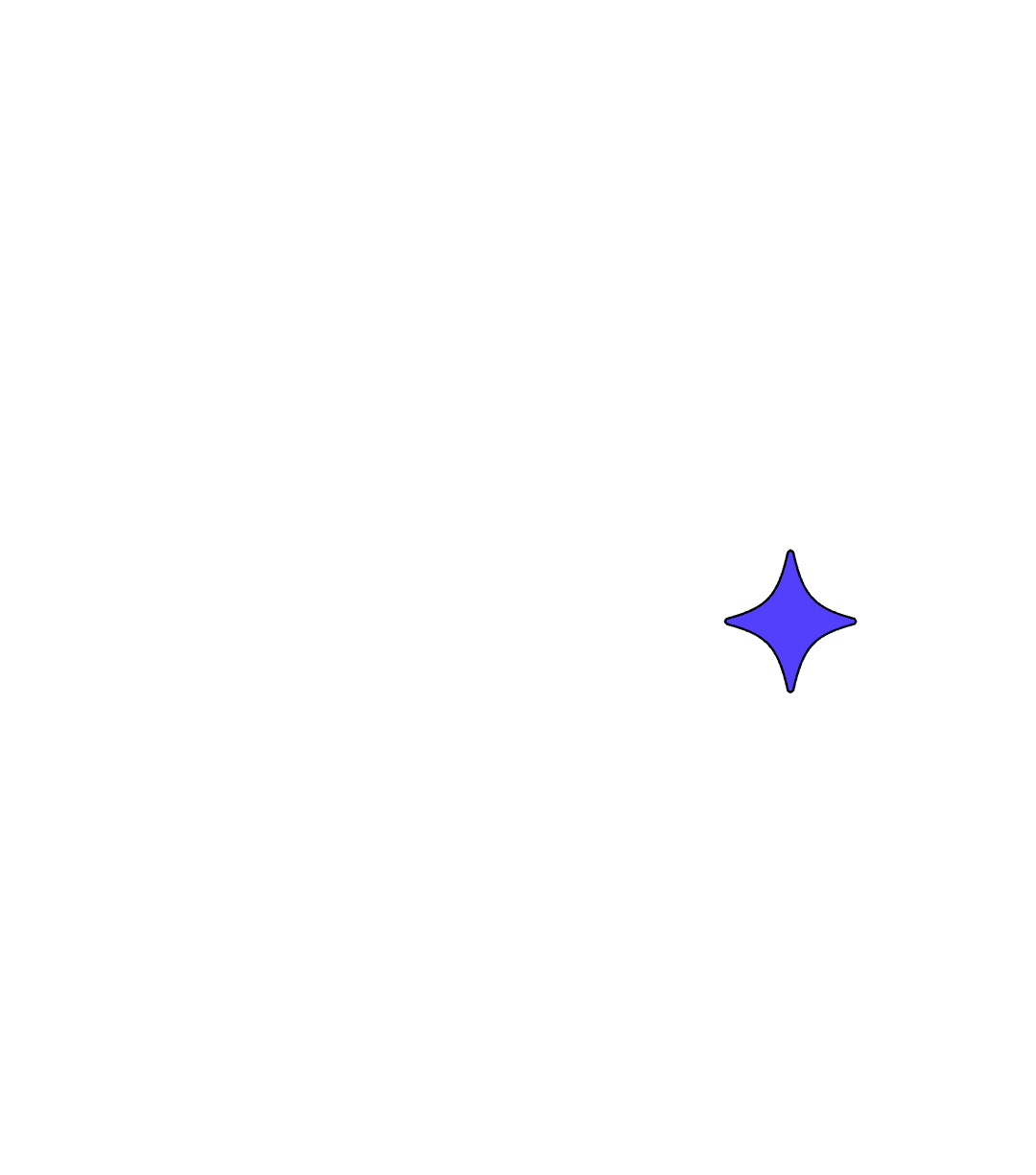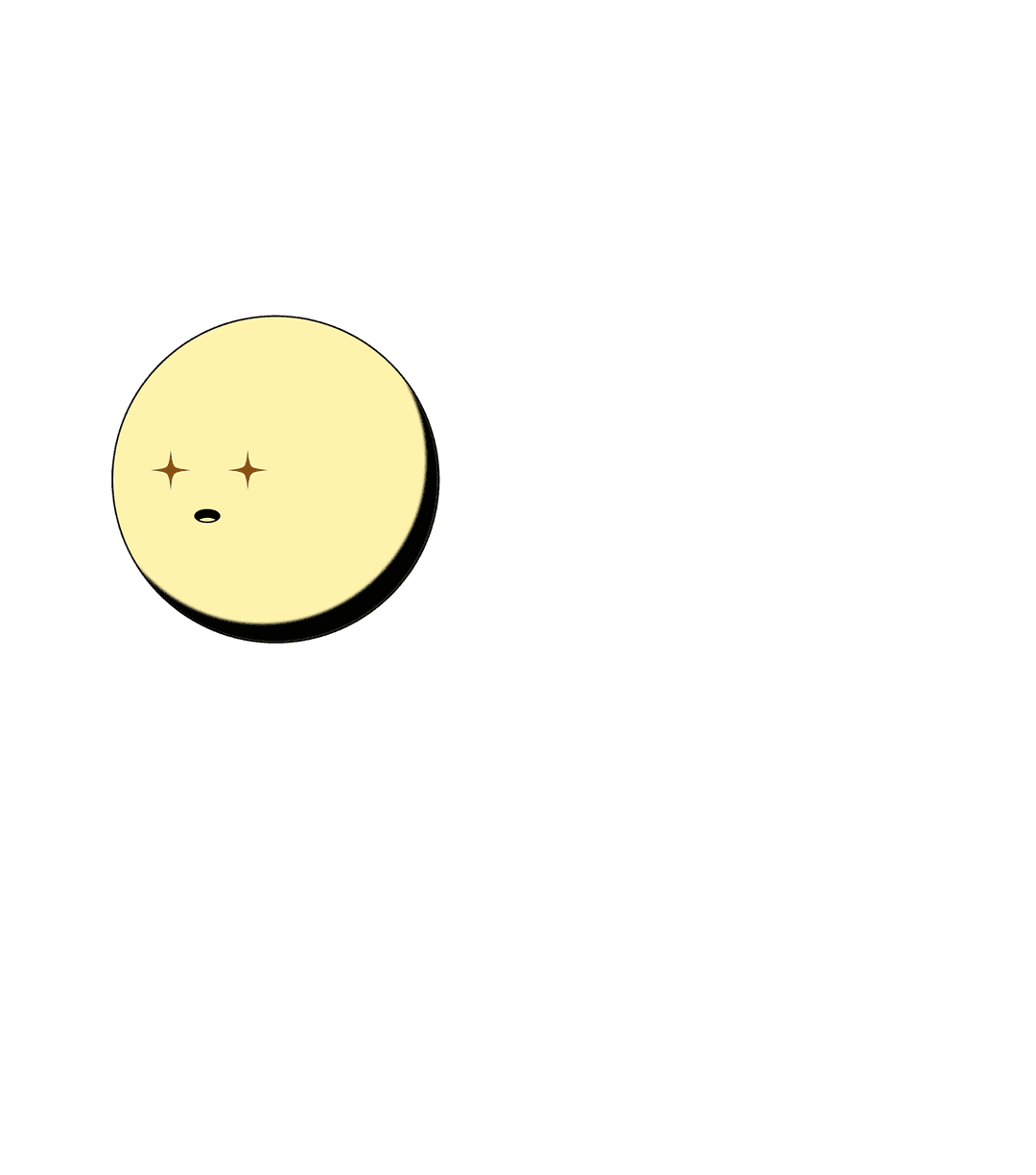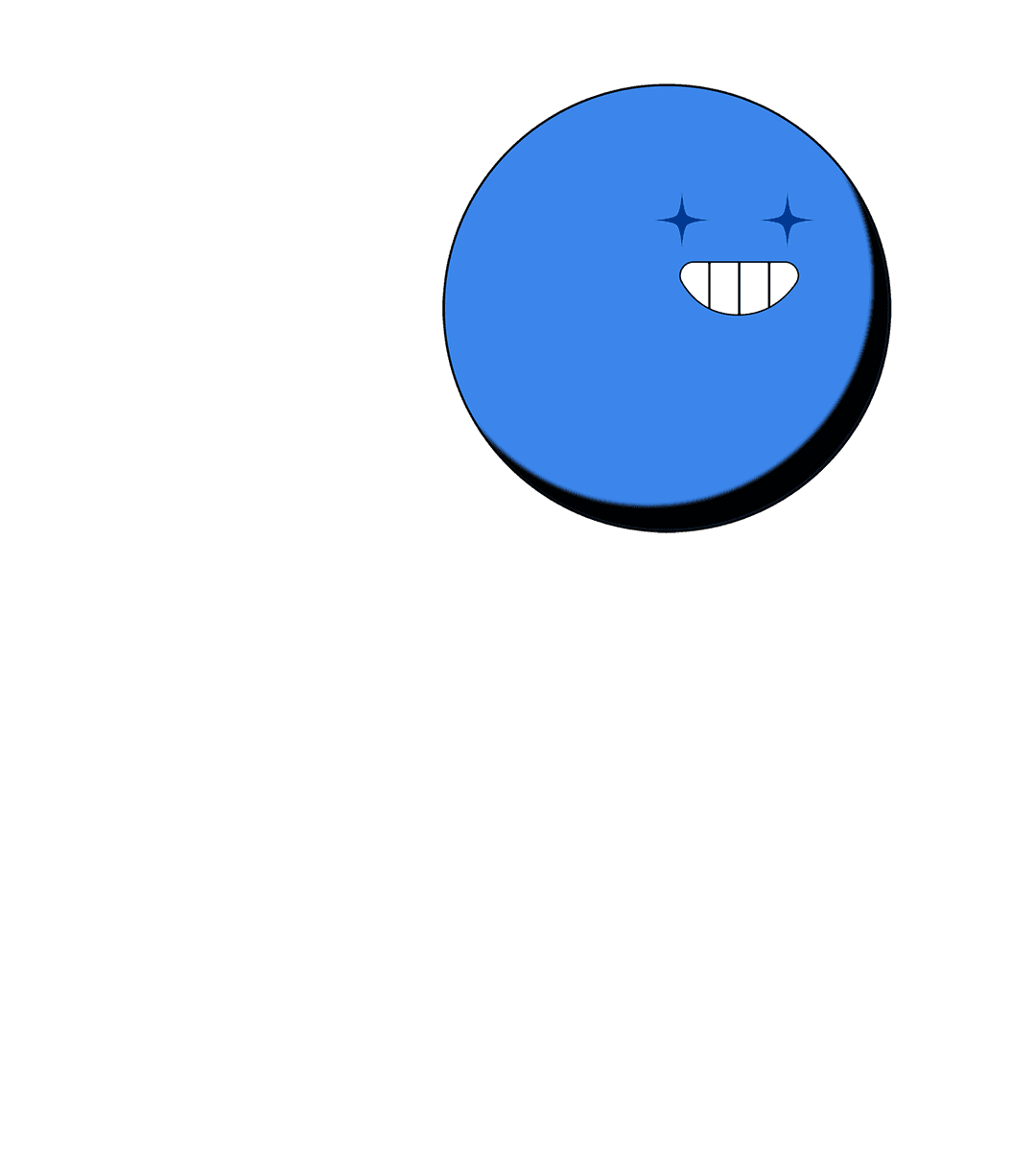 From our Lendies




"Atlendis is a pure example of a new iteration of protocols in DeFi, going by the name of DeFi 2.0. It builds on major shortcomings of existing solutions by breaking down the barriers of entry and offering corporate credit dynamics to cater to the up-and-coming decentralized organizations and their on-chain treasuries. Top team, pressing pain point, and first-class product design are just some of the reasons why we decided to lead the round for Atlendis Labs."