Atlendis News | August 2022
Read the latest edition of the Atlendis Labs newsletter and stay up to date on the exciting news and events in August from across the Atlendis World.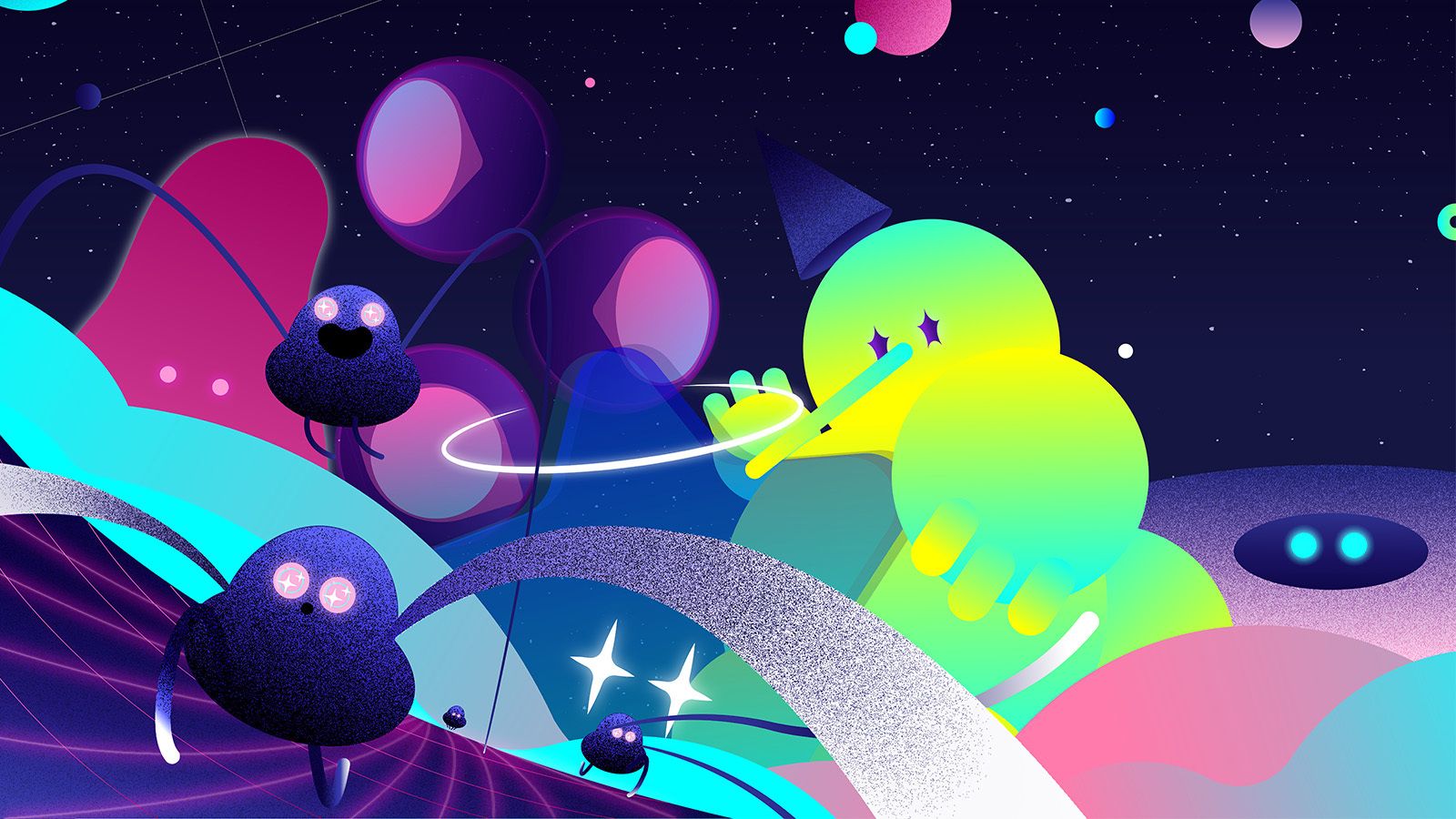 Atlendis Labs is excited to share a summary of the biggest news this month, including the latest updates and some reading recommendations.
What happened at Atlendis Labs…
A lot has happened in the Atlendis world in August. Here is an overview of the main news:
Only 2 months after launching, Atlendis passed the $2M mark of loans emitted
ZigZag repaid their first loan in USDC, which had a maturity of 60-days and an amount of $1.1M.
Atlendis opened a pool for Sir0x Finance, a company that bridges decentralized finance (DeFi) and real-world businesses. Sir0x Finance will use its Atlendis pool to borrow agEUR, a euro-pegged stablecoin emitted on the Angle protocol, and lend it to SMEs with a 30-day maturity. Its previous loan was lent at >7% interest, deposit now!
The app's frontend was updated! The maturity of a loan is now more visible on the pool's deposit page:
More information about the loan cycle is still available on the "pool lifecycle" button:
The Atlendis Labs team is currently looking for users to participate in testing sessions about credit scoring information on the Atlendis dApp. Join this chat to participate.
What's next?
Featuring Atlendis in August 2022
Additional Resources
app.atlendis.io | Atlendis.io | Whitepaper | LinkedIn | Twitter | Discord | Newsletter | Audit reports 1 and 2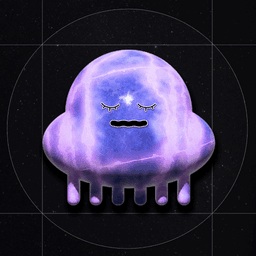 Manuel Gunzburger
Community & Growth Lead
Manuel is the Community and Growth Lead at Atlendis Labs, the organization behind the decentralized credit protocol Atlendis. Manuel studied math and finance, discovered Bitcoin in 2013, and then started closely following blockchain technology. After working for N26 Bank in Berlin, Manuel finally took the leap in 2021 to join Atlendis Labs. Manuel brings a curious and communicative mindset to help popularize the technology behind Atlendis and grow the community.